Spider Promotion
Waterproof portable suction-cup bluetooth speaker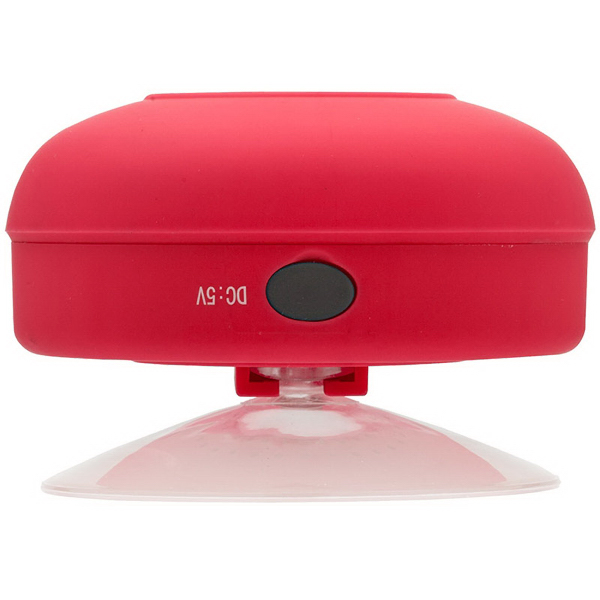 Product name : Waterproof portable suction-cup bluetooth speaker
Model No. : S0951
Price : $8.686 and up
Products Category: > ELECTRONIC DEVICES

Category
ELECTRONIC DEVICES; PHONE ACCESSORIES; Speakers-General; Speakers-Wireless
Material
ABS
Size
3.2 " x 3.2 " x 1.7 "
Color
White, Black, Green, Pink, Blue, Red, Yellow
Jamming out to your favorite tunes in the shower has never been better and more fun until now. This waterproof bluetooth speaker is built to repel water. The built-in suction cup allows you to position it anywhere in your shower as long as it has smooth surfaces. The onboard controls allows you to skip tracks and take incoming calls. Compatible with any bluetooth enabled device.
| Quantity | 500 | 1,000 | 2,000 | 3,000 | 5,000 |
| --- | --- | --- | --- | --- | --- |
| Price(R) | $9.486 | $9.243 | $8.957 | $8.843 | $8.686 |
Send Inquiry :
Contact Us
Name: Spider Promotion
Tel: 626 376 9025
Fax: 626 956 0943
E-mail: info@spiderpromotion.com
Add: 233 south 7th Ave ,City of industry Ca 91746