Silicone iPhone Case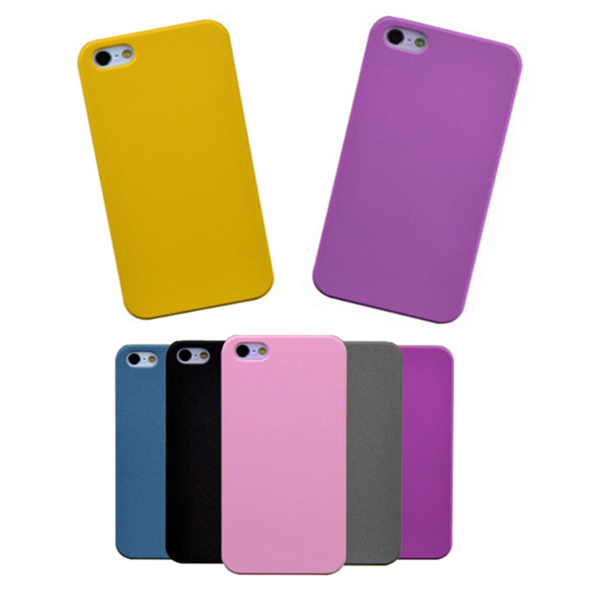 Product name : Silicone iPhone Case
Model No. : S1334
Price : $0.62 and up
Products Category: > PHONE ACCESSORIES

Category
PHONE ACCESSORIES
Material
Silicone
Size
4.9 " x 2.5 "
Color
Blue, Red, Black, Assorted, Orange, Yellow, Green, Pink, Brown
Shipping Dimensions
16 1/2 " x 12 3/5 " x 12 3/5 "
This silicone phone cover fits iPhone 5/5c/5S. Made of 100% silicone, it is used to protect iPhone from any scratch. Customize this iPhone cover by silk screened logo. Your brand will get great exposure when you distribute this cover at trade shows. Lead time may be 8 weeks when quantity exceeds 10,000 PCs.
| Quantity | 100 | 250 | 500 | 1,000 | 3,000 | 5,000 | 10,000 |
| --- | --- | --- | --- | --- | --- | --- | --- |
| Price(R) | $2.15 | $1.72 | $1.16 | $0.91 | $0.71 | $0.67 | $0.62 |
Send Inquiry :
Contact Us
Name: Spider Promotion
Tel: 626 376 9025
Fax: 626 956 0943
E-mail: info@spiderpromotion.com
Add: 233 south 7th Ave ,City of industry Ca 91746