Spider Promotion
Pet Triangle Bandana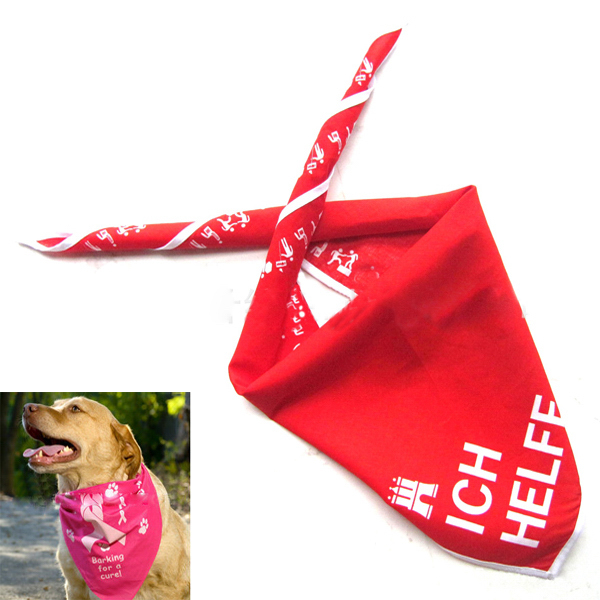 Product name : Pet Triangle Bandana
Model No. : S1780
Price : $1.01 and up
Products Category: > PET ITEMS

Category
PET ITEMS
Material
Cotton
Size
19.7 " x 19.7 " x 27.5 "
Color
Red, Pink, Blue, Assorted
The bandannas are made of 100% cotton and measure 19.7" x 19.7" x 27.5". Wide imprint area is available to showcase your big brand visibly and there is no extra cost for one color imprint. Great for pet-friendly hotels and animal shelters.
| Quantity | 500 | 1,000 | 2,500 | 5,000 | 10,000 |
| --- | --- | --- | --- | --- | --- |
| Price(R) | $2.98 | $1.78 | $1.28 | $1.12 | $1.01 |
Send Inquiry :
Contact Us
Name: Spider Promotion
Tel: 626 376 9025
Fax: 626 956 0943
E-mail: info@spiderpromotion.com
Add: 233 south 7th Ave ,City of industry Ca 91746