Party Shutter Glasses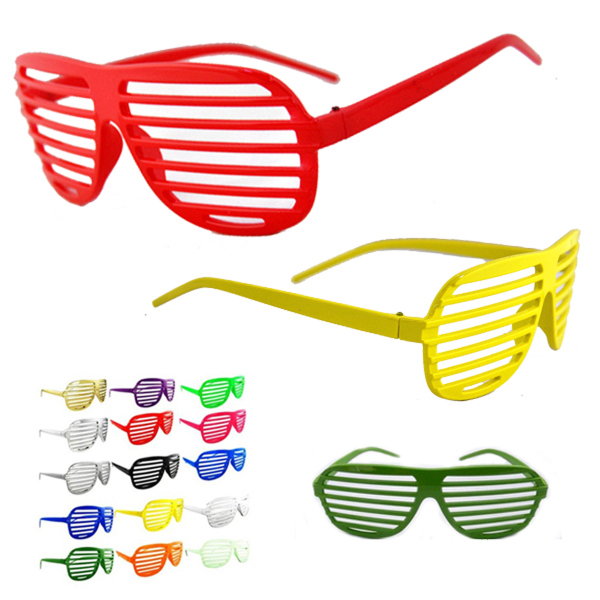 Product name : Party Shutter Glasses
Model No. : S1088
Price : $0.66 and up
Products Category: > COSTUMES & ACCESSORIES

Category
COSTUMES & ACCESSORIES; Eyeglasses-General
Size
6 1/10 " x 6 " x 2 1/7 "
Color
Black, Green, Assorted, Yellow, Red, Pink, Purple, Blue, White
Material
Plastic
These glasses are made of polychloroprene, available in different colors, and are popular for party use. Imprint print on the glass frame. You will receive great brand exposure when you distribute them in the party events. Lead time may be 8 weeks when quantity exceeds 5,000 PCs.
| Quantity | 1,000 | 2,500 | 5,000 | 10,000 | 20,000 |
| --- | --- | --- | --- | --- | --- |
| Price(R) | $1.16 | $0.95 | $0.90 | $0.74 | $0.66 |
Send Inquiry :
Contact Us
Name: Spider Promotion
Tel: 626 376 9025
Fax: 626 956 0943
E-mail: info@spiderpromotion.com
Add: 233 south 7th Ave ,City of industry Ca 91746