Spider Promotion
Multifunctional Digital Pedometer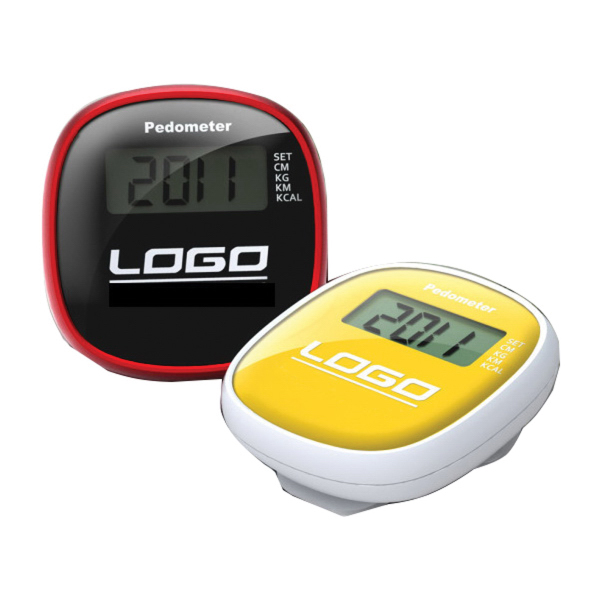 Product name : Multifunctional Digital Pedometer
Model No. : S1303
Price : $2.34 and up
Products Category: > PEDOMETERS

Category
PEDOMETERS
Size
1 1/2 " x 1 1/2 " x 1 "
Color
Yellow, Black
Material
ABS -Acrylic Plastic
Multifunctional Digital Pedometer. Made of ABS and Acrylic. It comes with many functions, including a step counter, distance counter, and a calorie counter.It is easy to stay healthy with this digital pedometer. Awareness imprint can be put on front of it for trade shows, conventions, and more.
| Quantity | 1,000 | 2,500 | 5,000 | 10,000 | 20,000 |
| --- | --- | --- | --- | --- | --- |
| Price(R) | $2.76 | $2.62 | $2.51 | $2.42 | $2.34 |
Send Inquiry :
Contact Us
Name: Spider Promotion
Tel: 626 376 9025
Fax: 626 956 0943
E-mail: info@spiderpromotion.com
Add: 233 south 7th Ave ,City of industry Ca 91746