Spider Promotion
Mini Cube Bluetooth Speaker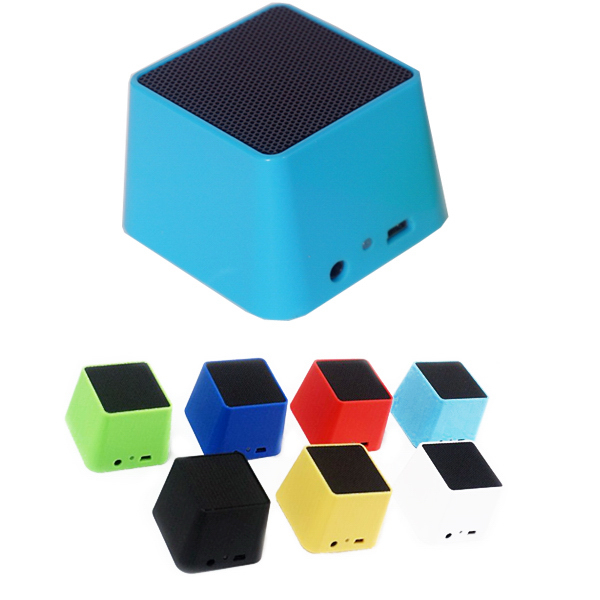 Product name : Mini Cube Bluetooth Speaker
Model No. : S1103
Price : $8.58 and up
Products Category: > Speakers

Category
Speakers-Wireless
Material
Plastic
Size
2.2 " x 2.2 " x 1.7 "
Color
Black, Red, Assorted
It comes with built in 400 mAh battery. Assorted colors is available that meets different interests. It works by connecting cell phone and tablet using the Bluetooth that is great giveaways for any events, office meeting giveaway, sale meeting, etc.
| Quantity | 100 | 250 | 500 | 1,000 | 2,500 |
| --- | --- | --- | --- | --- | --- |
| Price(R) | $13.78 | $12.03 | $11.33 | $10.28 | $8.58 |
Send Inquiry :
Contact Us
Name: Spider Promotion
Tel: 626 376 9025
Fax: 626 956 0943
E-mail: info@spiderpromotion.com
Add: 233 south 7th Ave ,City of industry Ca 91746