Lobster Claw Bungee Cord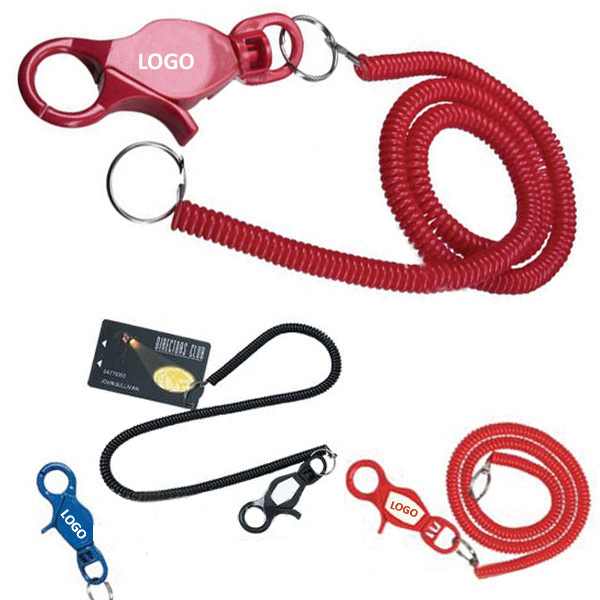 Product name : Lobster Claw Bungee Cord
Model No. : S1272
Price : $0.29 and up
Products Category: > Badge Holders

Category
Badge Holders-General; LANYARDS
Material
ABS & EVA Plastic
Size
20 "
Color
Blue, Red, Assorted, Black, White
Shipping Dimensions
17 3/4 " x 13 4/5 " x 11 4/5 "
This casino bungee coil cord comes with lobster claw clip. It is made of EVA coil and ABS plastic clasp. Cord length 20" that links lobster claw one end and hook on the other. Customized logo can be put on the clasp building the brand awareness. This is widely used in casino slot club. Assorted color is available for different interest.
| Quantity | 5,000 | 10,000 | 20,000 | 50,000 | 100,000 |
| --- | --- | --- | --- | --- | --- |
| Price(R) | $0.43 | $0.42 | $0.38 | $0.33 | $0.29 |
Send Inquiry :
Contact Us
Name: Spider Promotion
Tel: 626 376 9025
Fax: 626 956 0943
E-mail: info@spiderpromotion.com
Add: 233 south 7th Ave ,City of industry Ca 91746