Line Nail Bobbin Winder with Dustproof Plug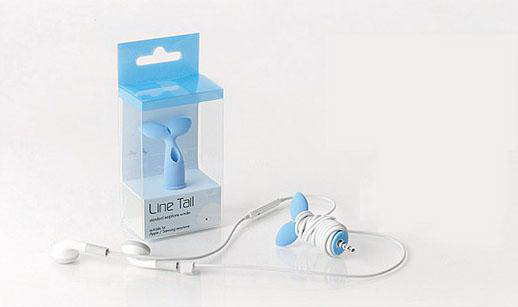 Product name : Line Nail Bobbin Winder with Dustproof Plug
Model No. : S6323
Price : $1.55 and up
Products Category: > Holders

Category
Holders-General; PHONE ACCESSORIES; POCKET CONTENTS HOLDERS; PROMOTIONS; RACKS & HOLDERS
Material
Silicone
Size
1 1/4 " x 5/8 " x 2 1/6 "
Shape
Any Shape
Color
Blue, White
Samples
Product Sample (Random sample $5+Express $30; Sample will deliver from Chinses warehouse)
No worry for long cable.The lovely cable winder can be your helper. Made of eco-friendly silicone, soft and smooth touch. Simple design, widely used in mobile phone and mouse wire. Gather and protect earphone well, variety in colors. Also a practical dustproof plug to protect your phone from dust. Great phone companion.
| Quantity | 600 | 1,200 | 1,800 | 2,400 | 3,000 |
| --- | --- | --- | --- | --- | --- |
| Price(R) | $1.83 | $1.67 | $1.60 | $1.58 | $1.55 |
Send Inquiry :
Contact Us
Name: Spider Promotion
Tel: 626 376 9025
Fax: 626 956 0943
E-mail: info@spiderpromotion.com
Add: 233 south 7th Ave ,City of industry Ca 91746