LED Light Armband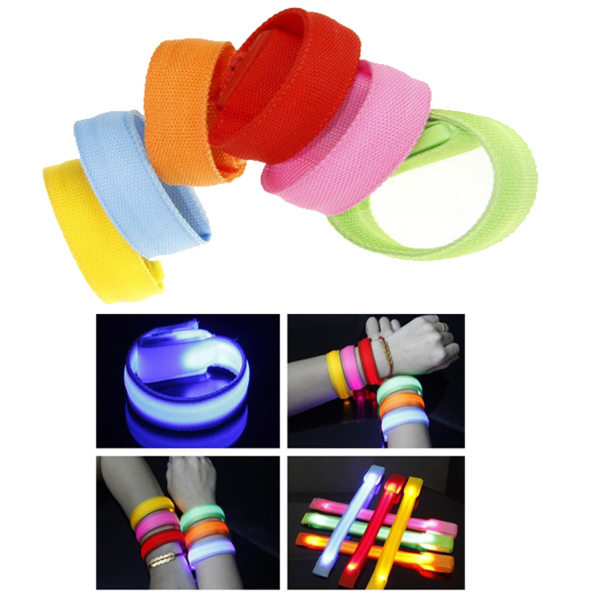 Product name : LED Light Armband
Model No. : S1423
Price : $2.15 and up
Products Category: > BRACELETS

Category
BRACELETS; LED PRODUCTS
Material
Polyester knitted fabric
Size
8 2/3 " x 9/10 "
Color
Yellow, Blue, Assorted, Red, Orange, Purple
Shipping Dimensions
21 3/5 " x 17 1/5 " x 13 2/5 "
This LED armband is made of a transparent nylon band coated by polyester fabric. The light comes from the illuminating nylon band that is powered by batteries. It comes with one color printing on polyester for no additional cost. This is a perfect giveaway for night events. Lead time may be 8 weeks when quantity exceeds 5,000 PCs.
| Quantity | 100 | 250 | 500 | 1,000 | 2,500 | 5,000 | 10,000 |
| --- | --- | --- | --- | --- | --- | --- | --- |
| Price(R) | $5.66 | $4.04 | $3.03 | $2.43 | $2.37 | $2.29 | $2.15 |
Send Inquiry :
Contact Us
Name: Spider Promotion
Tel: 626 376 9025
Fax: 626 956 0943
E-mail: info@spiderpromotion.com
Add: 233 south 7th Ave ,City of industry Ca 91746