Spider Promotion
Ice Ball Mold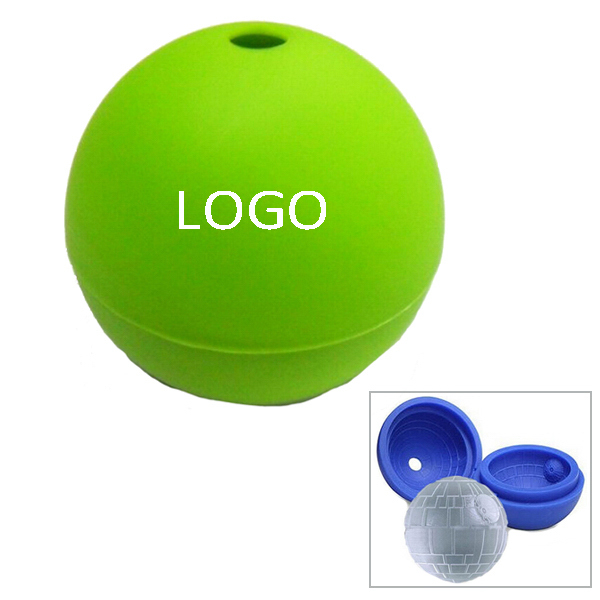 Product name : Ice Ball Mold
Model No. : S1811
Price : $1.10 and up
Products Category: > ICE CUBES

Category
ICE CUBES
Material
Silicone
Size
2 " x 1 4/5 " x 1 3/5 "
Color
White, Orange, Assorted
This silicone ice ball mold is used to make ice balls for beverages, whiskey and cocktails. Made of food safe and BPA free silicone, water can be mixed with fruit juice and then frozen into a ball shape. It helps keep drinks cold for a long time and offers brand awareness by the imprint.
| Quantity | 500 | 1,000 | 2,500 | 5,000 | 10,000 |
| --- | --- | --- | --- | --- | --- |
| Price(R) | $1.75 | $1.46 | $1.31 | $1.24 | $1.10 |
Send Inquiry :
Contact Us
Name: Spider Promotion
Tel: 626 376 9025
Fax: 626 956 0943
E-mail: info@spiderpromotion.com
Add: 233 south 7th Ave ,City of industry Ca 91746