Gel Bottle Cooler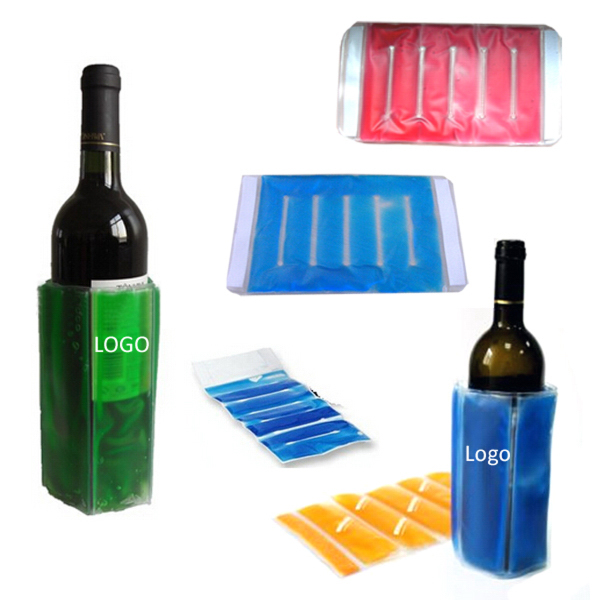 Product name : Gel Bottle Cooler
Model No. : S1644
Price : $1.39 and up
Products Category: > Bags

Category
Bags-Bottle; Glasses-Drinking-Coolers
Size
13 1/2 " x 7 "
Color
Red, Blue, Assorted, Yellow, Purple, Green
Material
PVC and gel
Shipping Dimensions
18 4/5 " x 16 " x 5 4/5 "
This cooler consists of a velcro strap and PVC skin containing gel that is made of CMC, glycerol, and fresh water which does a great job isolating heat. It is used not only for keeping a beverage like wine cool for a long time, but also letting milk warm quickly. It must be frozen or heated before it works. Lead time 8 weeks.
| Quantity | 1,000 | 2,500 | 5,000 | 10,000 | 20,000 |
| --- | --- | --- | --- | --- | --- |
| Price(R) | $3.18 | $2.28 | $1.78 | $1.55 | $1.39 |
Send Inquiry :
Contact Us
Name: Spider Promotion
Tel: 626 376 9025
Fax: 626 956 0943
E-mail: info@spiderpromotion.com
Add: 233 south 7th Ave ,City of industry Ca 91746