Boxing Hand Wrap/Bandage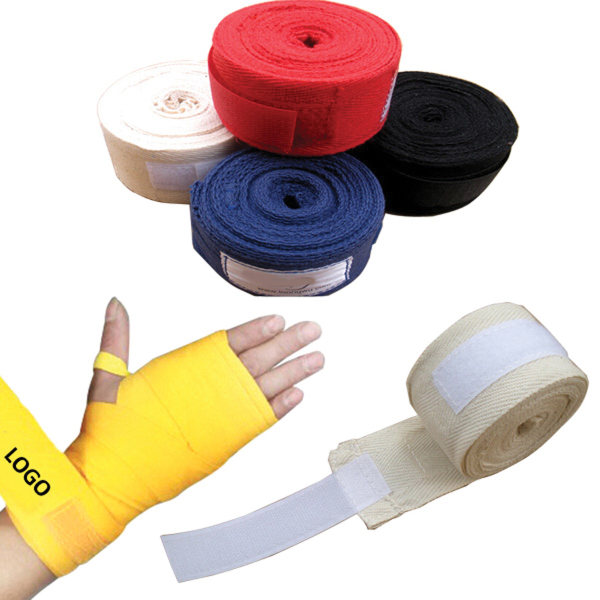 Product name : Boxing Hand Wrap/Bandage
Model No. : S1034
Price : $1.13 and up
Products Category: > BANDAGES

Category
BANDAGES
Size
3 yds x 2 "
Material
Cotton
Color
Black, Yellow, Assorted
Shipping Dimensions
26 2/5 " x 18 1/2 " x 11 4/5 "
Made of durable cotton knitted fabric, it comes with standard professional 3 yards length and 2" width. There are four steps wrapping across palm and wrist to get at your required fits by velcro closure. It is used for boxing hand protecting that is great for sports event advertising. Embroidery or silk screened logo builds the brand awareness. Price per piece/unit.
| Quantity | 200 | 500 | 1,000 | 2,000 | 5,000 | 10,000 | 20,000 |
| --- | --- | --- | --- | --- | --- | --- | --- |
| Price(R) | $3.72 | $2.37 | $1.78 | $1.71 | $1.45 | $1.30 | $1.13 |
Send Inquiry :
Contact Us
Name: Spider Promotion
Tel: 626 376 9025
Fax: 626 956 0943
E-mail: info@spiderpromotion.com
Add: 233 south 7th Ave ,City of industry Ca 91746