Anti-burst Yoga Ball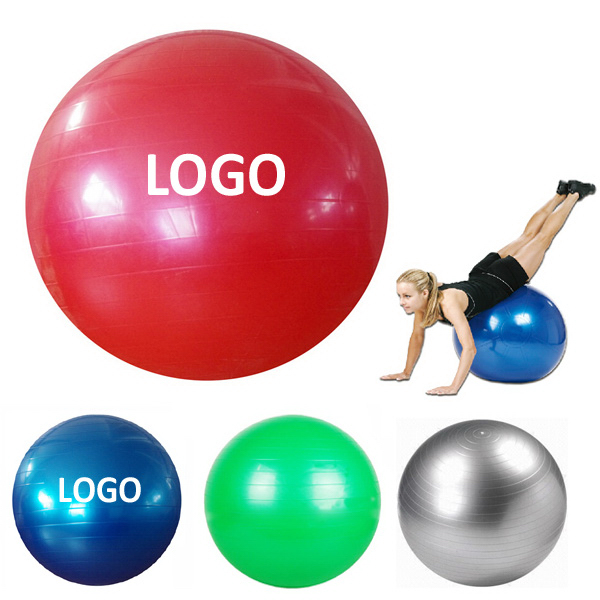 Product name : Anti-burst Yoga Ball
Model No. : S1274
Price : $4.09 and up
Products Category: > BALLS

Category
BALLS; EXERCISE EQUIPMENT
Size
22 "
Material
PVC
Color
Red, Blue, Green, Silver
Shipping Dimensions
20 1/2 " x 14 1/2 " x 14 1/2 "
This anti-burst yoga ball is made of Phthalate free PVC featuring 600 lbs loading capacity. It resists rapid deflation once punctured. It is an ideal auxiliary item for the yoga exercise to improve figure shape and flexibility. It is an ideal promotional products for GYM, yoga clubs and sports events.
| Quantity | 100 | 250 | 500 | 1,000 | 2,500 | 5,000 | 10,000 |
| --- | --- | --- | --- | --- | --- | --- | --- |
| Price(R) | $15.47 | $12.67 | $9.00 | $7.44 | $5.57 | $4.80 | $4.09 |
Send Inquiry :
Contact Us
Name: Spider Promotion
Tel: 626 376 9025
Fax: 626 956 0943
E-mail: info@spiderpromotion.com
Add: 233 south 7th Ave ,City of industry Ca 91746