Spider Promotion
6600 mAh Phone Standing Power Bank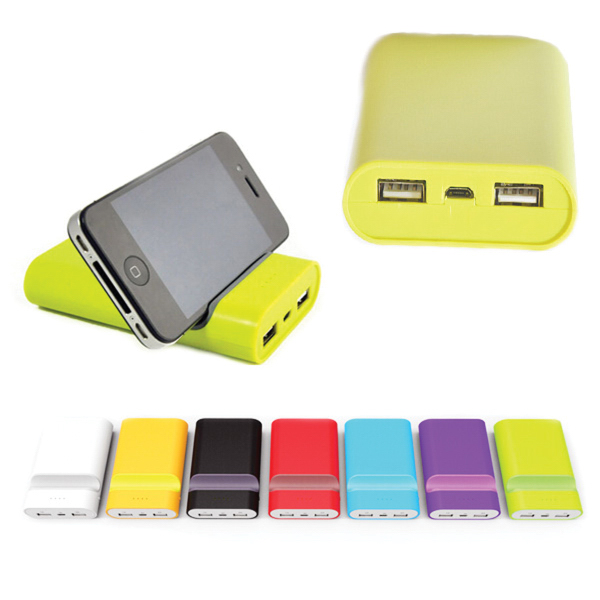 Product name : 6600 mAh Phone Standing Power Bank
Model No. : S1115
Price : $12.41 and up
Products Category: > Mobile Accessories

Category
Mobile Accessories-General
Material
ABS
Size
4 1/4 " x 2 2/5 " x 1 "
Color
White, Orange, Black, Red, Blue, Purple, Green, Assorted
This power bank comes with 6600 mAh volume and the top groove for standing the phone. Assorted colors are available including white, orange, black, red, blue, purple and green. Double output ports are available, 2A and 1A output. Charging cable comes for free. Ideal giveaways for IT and software company giveaways.
| Quantity | 100 | 250 | 500 | 1,000 | 2,500 |
| --- | --- | --- | --- | --- | --- |
| Price(R) | $16.73 | $16.08 | $15.21 | $14.58 | $12.41 |
Send Inquiry :
Contact Us
Name: Spider Promotion
Tel: 626 376 9025
Fax: 626 956 0943
E-mail: info@spiderpromotion.com
Add: 233 south 7th Ave ,City of industry Ca 91746