2 Inch Hacky Sack/Kick Sack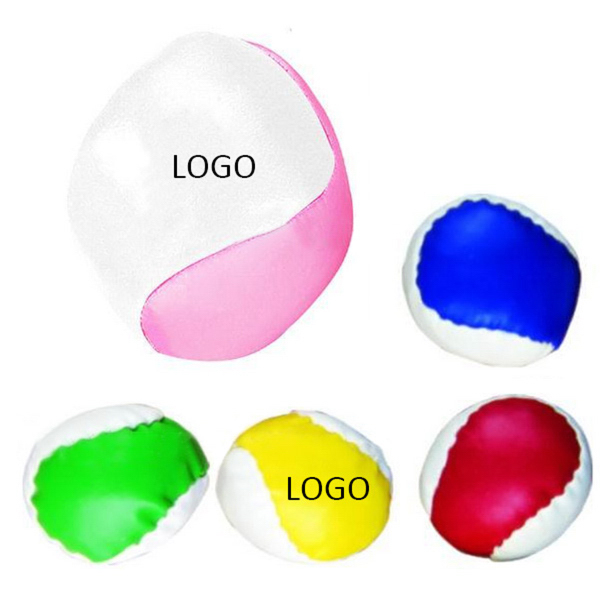 Product name : 2 Inch Hacky Sack/Kick Sack
Model No. : S1242
Price : $0.56 and up
Products Category: > HACKY SACKS

Category
HACKY SACKS
Material
Leather-Plastic
Size
2 " x 2 "
Color
Red, Green, White, Assorted, Yellow, Orange, Pink, Purple, Blue
Shipping Dimensions
17 4/5 " x 10 1/5 " x 14 3/5 "
This hacky sack is filled with plastic pellets and then tightly sewed by a strong thread preventing any leakage. Its features a generous imprint area for brand promotion. Leather paneling makes its durable and gives it a long time use. It is an ideal giveaway for school, fundraising, trade shows, and conventions.
| Quantity | 1,000 | 2,500 | 5,000 | 10,000 | 20,000 |
| --- | --- | --- | --- | --- | --- |
| Price(R) | $1.15 | $0.94 | $0.84 | $0.69 | $0.56 |
Send Inquiry :
Contact Us
Name: Spider Promotion
Tel: 626 376 9025
Fax: 626 956 0943
E-mail: info@spiderpromotion.com
Add: 233 south 7th Ave ,City of industry Ca 91746